« Back
CAREL at COOL & FRUVEG EXPO BALKAN 2017
06/09/2017
CAREL at COOL & FRUVEG EXPO BALKAN 2017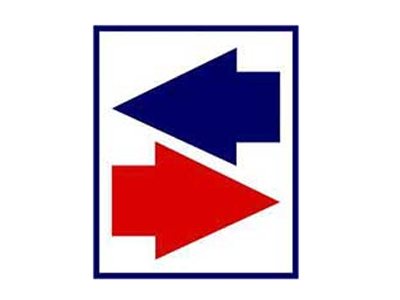 CAREL will be exhibiting at COOL & FRUVEG EXPO BALKAN 2017
The first COOL & FRUVEG EXPO BALKAN 2017 will be held at the Belgrade Fair in Belgrade (SRB) from 13 to 15 September 2017.
The exhibition offers visitors the opportunity to come into close contact with manufacturers of industrial and commercial cooling equipment and systems.
The CAREL stand will be showcasing our proposals to achieve high efficiency and reduce operating costs and energy consumption, thanks to quick and intuitive analysis of the data acquired by the remote supervisor, which, through clear graphs, allows users to optimise their systems.
Latest News