« Back
The Software Community at CAREL HQs celebrates its first five years
01/06/2017
The Software Community at CAREL HQs celebrates its first five years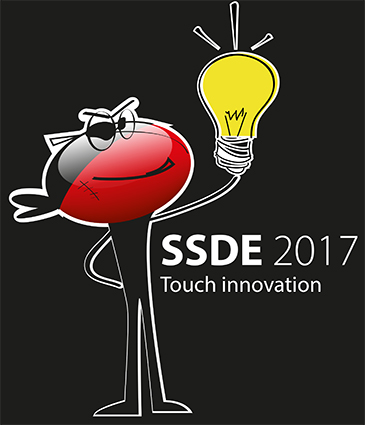 From 5 to 9 June this year, the company's Software Community will be hosting the Software Solution Designer Event (SSDE), involving representatives from our European subsidiaries, three from the AAPAC region and two from the Americas, with a total of fifteen people attending.
The Software Community was established in 2012 with the aim of bringing together all the people who deal with software development for the family of programmable controllers at Carel's subsidiaries. "The Community currently comprises around 100 people located all over the world", commented Paolo Zama, Software Solution Designer. "We recognised the importance of creating a strong bond between colleagues who have the same role at our different subsidiaries, stimulating a sense of teamwork and developing a spirit of identity and cooperation. We have thus succeeded in creating a model that is being extended to other areas of the company, such as CST and Lean, which also feature international communities".
The main objectives of the Software Solution Designer Event are team building and sharing innovations, in line with the Community's strategy, based on three key principles: people, tools and methods. The first event was held in Venice in 2012, followed by six others over the last five years, held regionally. "Our continuous efforts to keep the community together have paid off", Zama continued. "We are also very pleased to have seen the spontaneous creation of two regional Communities, one for the Americas and one for the AAPAC area, driven by local developers in order to respond to specific needs. The Community is expanding to include other groups that deal with software within the company, in accordance with the range of systems that CAREL offers".

Latest News