CO2 in retail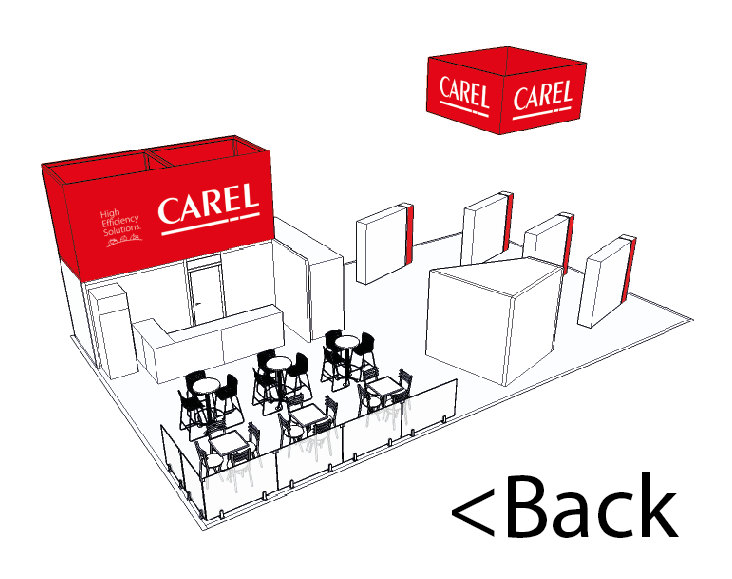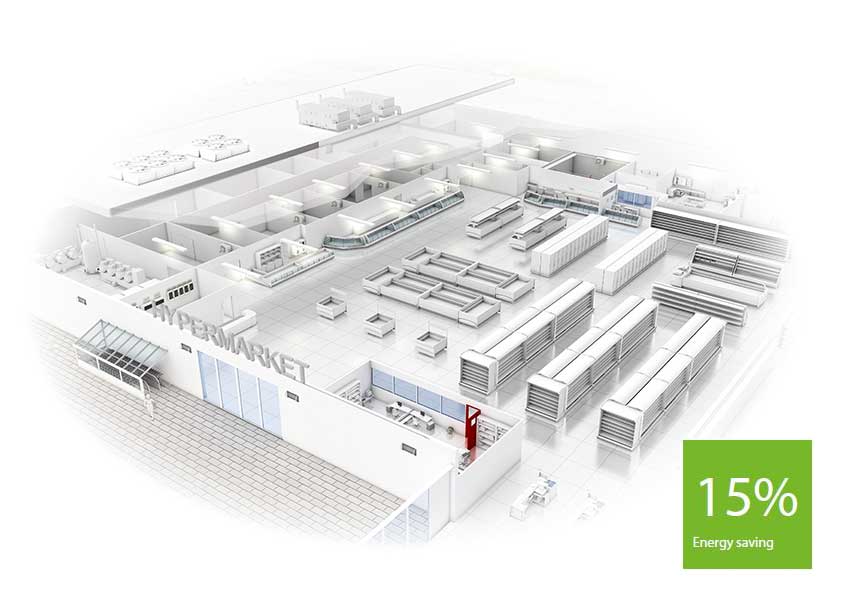 CAREL offers complete solutions for optimum management of all refrigerant applications that use CO2 as either the primary or secondary refrigerant. These are technologically advanced solutions in which the operational complexities are entirely managed and optimised by the control system, above all the high pressures, climatic conditions and synchronisation between all system components.
CAREL stands out on the transcritical CO2 system controller market by offering a unique solution that can manage up to three suction lines and all stages of operation, including, using a built-in driver, the two high pressure valves (high pressure and receiver pressure) that characterise these types of systems, and devices for automatically closing the valves in the event of power failures.
For more information, visit the product page and our stand in ARBS, at Booth 230.