« Back
CAREL progresses its MSCI ESG Rating
11/11/2022
CAREL progresses its MSCI ESG Rating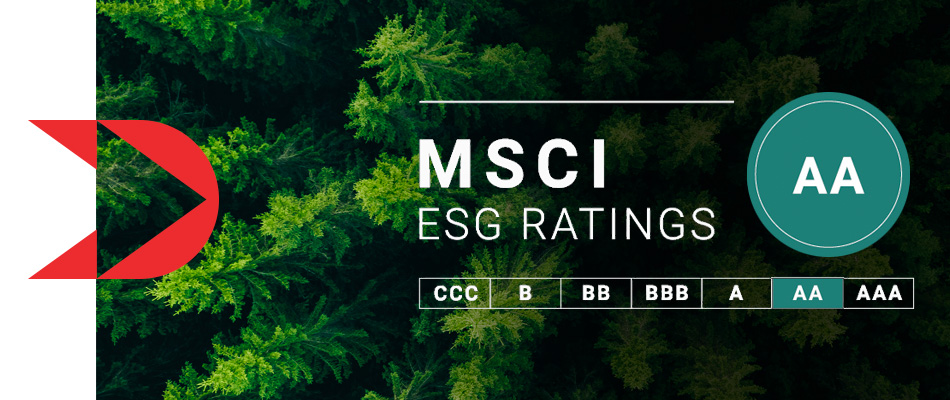 CAREL Industries S.p.A. has further improved its rating in the MSCI ESG Ratings assessment, receiving a rating of "AA" (on a scale from "AAA" to "CCC"), placing it in the "Leader" category, a classification of companies that, in their sector, best manage the risks and opportunities relating to ESG.
The result obtained by CAREL last October is the latest in a series of improvements for the Group in the MSCI ESG Ratings assessment. The Group in fact made its debut with a "B" in 2019, receiving a "BB" in 2020, an "A" in 2021 and finally the current "AA" rating. This progression reflects CAREL's significant commitment to improving its ESG profile, a commitment that is outlined in the publication, at the end of 2021, of its first multi-year sustainability plan entitled "Driven by the future".
MSCI ESG Research LLC is a leading provider of tools and services to support investors in making decisions, assigning ratings to public companies and some private companies on a scale from "AAA" (leader) to "CCC" (laggard), based on their exposure to industry-specific ESG risks and the ability to manage such risks compared to their peers. The assessment is based on research, ratings and analysis of the environmental, social and governance-related business practices of thousands of companies worldwide.
Latest News