« Back
Comparison between Heos Sistema and traditional technologies
23/10/2018
Comparison between Heos Sistema and traditional technologies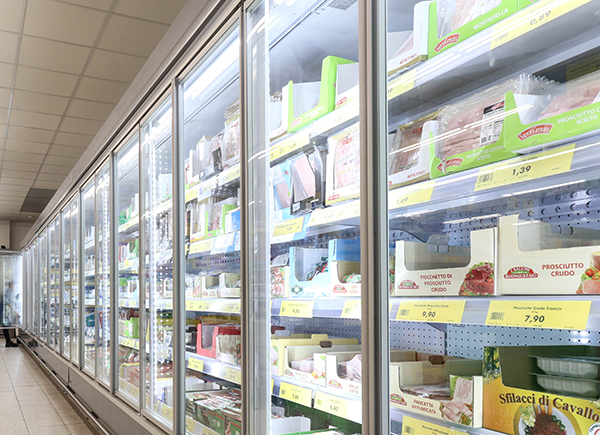 One of the main advantages of this solution is energy saving.
In order to measure the extent of such savings, the power consumption of two twin supermarkets was monitored: one served by a traditional HFC multiplexed system, the other by Heos, the CAREL waterloop system.
Comparative energy analysis shows savings in annual power consumption of 25%.
Download the success story
+4000065EN English
+4000065IT Italian
+4000065ES Spanish
Latest Success Stories