« Back
First METRO Transcritical CO2 store in China. Efficiency and reliability with CAREL Retail sistema
26/03/2018
First METRO Transcritical CO2 store in China. Efficiency and reliability with CAREL Retail sistema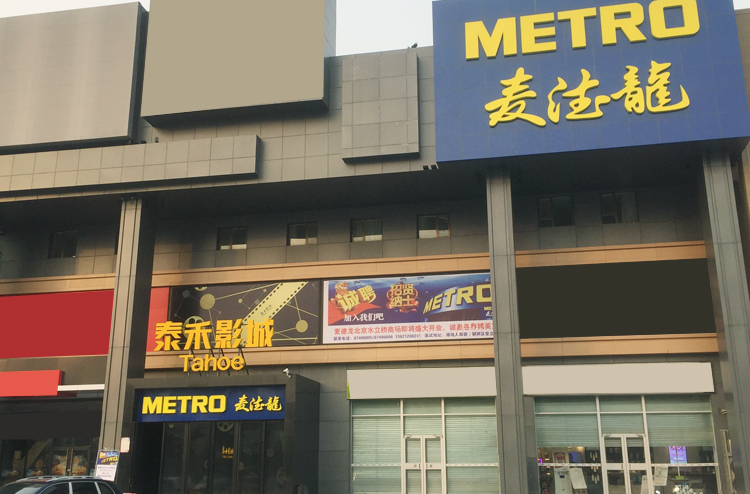 METRO China, FUTE Refrigeration and CAREL China are working in synergy to set up a series of new stores across China, equipped with transcritical CO2 compressor racks, with the goal of ensuring system efficiency with natural refrigerants.
The METRO Lishui bridge store is the first in China to use transcritical CO2 refrigeration technology.
The sales area covers about 4100 m2 and the system supplies a cooling capacity of 497 kW to a total of 112 cabinets.
Download the success story
+4000069EN English
Latest Success Stories