Supply Chain Management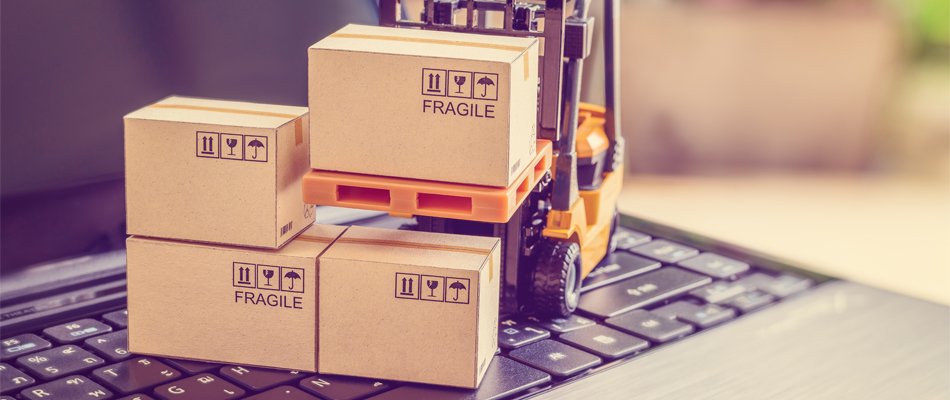 During the year, the in-scope group companies worked with 540 suppliers of which, in terms of turnover, the manufacturers make up 72% of the volumes purchased while the distributors accounted for the other 28%, in line with the previous year.
CAREL promotes the use of local suppliers. Specifically, roughly 75% of its suppliers are located in Europe, roughly 22% in Asia and 3% in America, the Middle East and Africa, based on its total purchases made in 2019. This allocation is due to the fact that the European and Chinese suppliers work with both EU and non-EU sites. The CAREL Suzhou site centralises its purchases of materials from Chinese and Asian suppliers to then distribute them to all the group's production sites. The inclusion of Recuperator and Hygromatik has not changed this confirmation. They work with 59 and 182 suppliers, respectively, all based in Europe to guarantee quality and prompt deliveries and reduce the risk of supply discontinuities and non-compliance with the principles of sustainability.
CAREL selects its supplies based on principles of impartiality, competence, competitiveness and price, as well as transparency and excellence in accordance with the highest quality standards. The supply transactions comply with the law and regulations about labour, human rights, health and safety, the environment and anti-corruption ruling in the different countries and the principles set out in the Code of Ethics. Each supplier is required to ensure compliance with fundamental human rights, the principles of equal treatment and non-discrimination and prevention of child and forced labour.
CAREL screens its suppliers considering their technical skills, the quality of their goods/services, delivery times, prices and payment conditions and the purchase conditions in general. It requires high performance standards in terms of costs, quality, service and sustainability and, specifically, its suppliers' quality management systems must be ISO 9001:2015 certified.
CAREL deems it fundamental to have ongoing dialogue with its suppliers and the exchange of good practices and skills as this is essential to obtain quality products and services within the requested timeframes. This interaction takes different forms: visits by technical staff and quality control specialists and IT platforms (e.g., IUNGO, etc.) used to share information, including the management and update of orders.
In October 2019, CAREL presented its sustainability approach to an initial panel of 20 key suppliers, based in Europe that manufacture components. These stakeholders were requested to complete a questionnaire to analyse their position vis-à-vis environmental and social sustainability and compliance with CAREL's ethical norms. Their feedback was expected in early 2020.
A complex supply chain like that of CAREL's, comprising national and international suppliers, requires constant supervision and updates given the significant intrinsic risks and the fact that CAREL relies heavily on its suppliers for components necessary for its production. In order to ensure availability of the materials for its production phases, to diversify risks and guarantee the necessary time to market, the group schedules its production carefully and provides that a growing part of its components are supplied by at least two suppliers.
Controversial Sourcing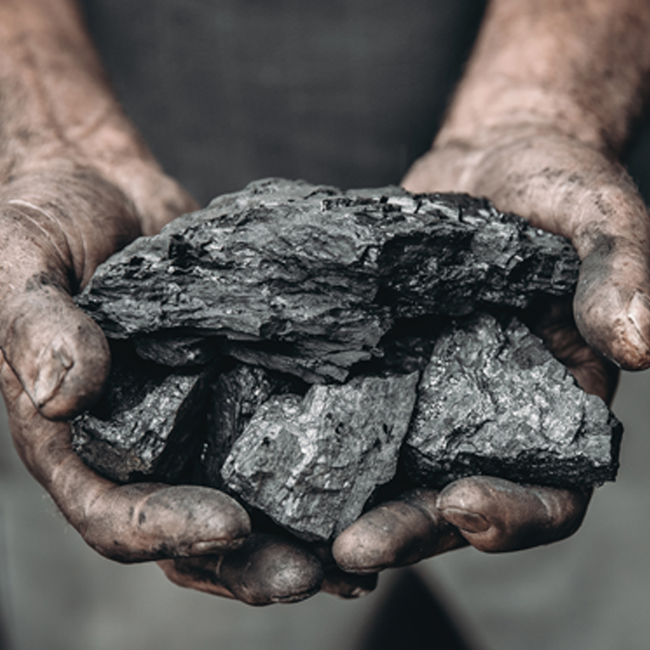 CAREL has voluntarily chosen to comply with regulations on the use of conflict minerals (minerals from countries undergoing conflict or with extensive violations of human rights, such as the Democratic Republic of the Congo and its neighbouring countries, Ruanda, Burundi, Angola, the Central African Republic, Sudan, Tanzania, Uganda and Zambia) as part of the Dodd-Frank Wall Street Reform Act.
CAREL is committed to implementing a socially responsible supply policy that respects human rights and avoids contributing to conflict through minerals procurement decisions and practices within its supply chain. It intends to reduce the quantity of raw materials that are not fully traceable as defined by law.
The parent wrote a Conflict Minerals Policy about the use of the 3TGs: tungsten, tantalum, tin and gold (which are wolframite, coltan, tin and gold ore), and an internal standard for the collection and processing of data about these minerals. It has identified the macro categories of articles that may contain the 3TGs so as to facilitate its assessment. It subsequently requested its production units and suppliers to provide information about their use of conflict minerals and used the feedback to draw up a CMRT (Conflict Minerals Reporting Template) which includes over 600 smelters and refineries certified in its supply chain.
CAREL oversees its supply chain on a continuous basis to minimise risks related to the purchase of materials that include conflict minerals or mining activities involved in the violation of human rights.