Remote expert

CAREL provides the thermodynamic expertise and HVAC/R application experience acquired over more than 45 years, together with knowledge of the most advanced software and digital technologies, to support customers in the management and construction of systems where optimized performance and eco-sustainability are the primary requirements.
From the initial stages of training, design and definition of the specifications, to maintenance and optimization of performance, CAREL's consulting is available throughout the system life cycle. By analyzing the information collected through the Industry 4.0 digital service platforms, CAREL's experts can highlight opportunities for improvement and provide customers with information on the actions to be implemented, either via remote or directly in the field, to improve control performance and general system performance.
Remote Expert covers all CAREL products, from design support for humidification solutions, to the development of custom software applications for our controllers, as well as supervisors and cloud portals for optimising system performance.

System design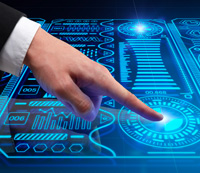 During the design of new systems, CAREL Service provides technical support for defining the system's characteristics.
The definition of a distribution system in an air handling unit can be done in two ways: using specific technical documentation, or by customizing the design (taking into account the system architecture) based on the size of the ducting and the humidification load.
Software development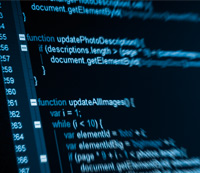 The strength of the CAREL proposal is the programming flexibility of its controllers.
CAREL's Software Solution Designer team is a group of specialists who can guarantee the highest level of training and programming standards. To support the development of custom applications based on customer specifications, the tools and libraries developed over the years are used to personalise the operating logic of each model of unit.
CAREL thus offers a differentiated proposal to adapt to the needs of each customer.
System performance optimization services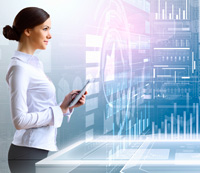 CAREL offers an on-site performance optimisation service aimed at assisting and supporting the customer and all of its organisations in achieving the highest performance from its system, through verification of operation, analysis of areas for improvement and suggestions for optimisation.
The proposal is intended for customers whose main objective is to maintain performance and energy efficiency so as to reduce running costs. In particular, the solution is ideal for refrigeration applications, where it is essential to guarantee the quality of the refrigerated products and where specific consulting can be provided when using the Defrost package on the RED optimise cloud portal. The consulting service is based on analysing the aggregated data from all of the sites monitored by RED optimise.
The proposal comprises a series of activities carried out by highly specialist personnel, from the analysis of current status to the identification of corrective actions and advice on the actions to be taken to achieve optimised performance.